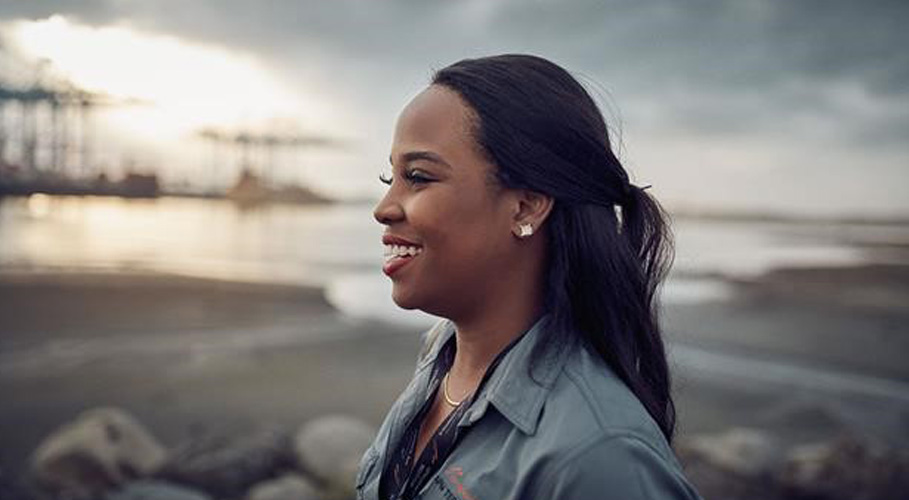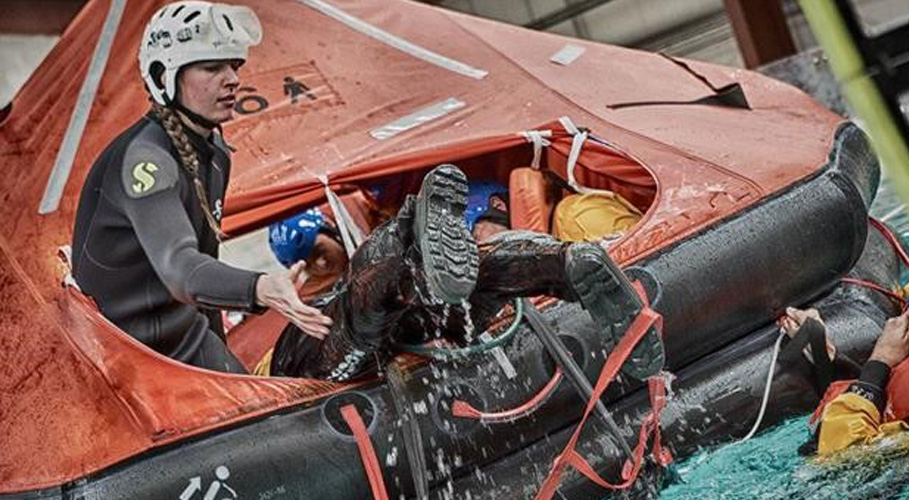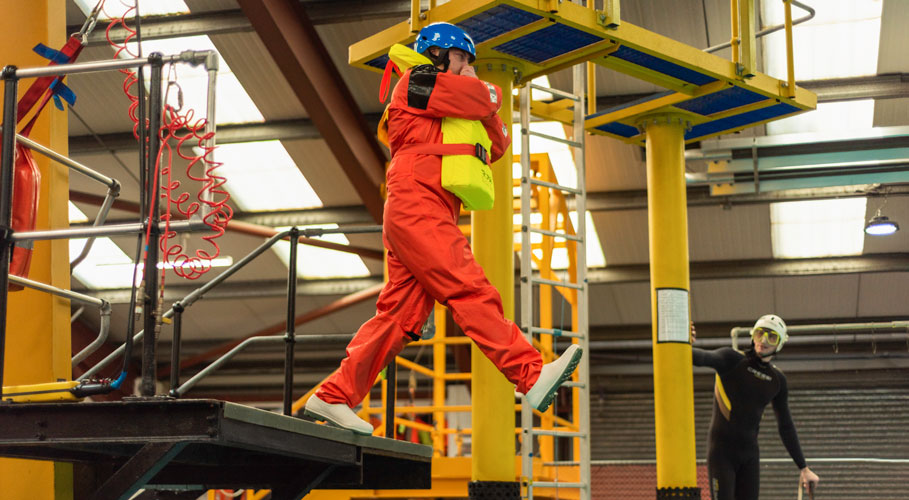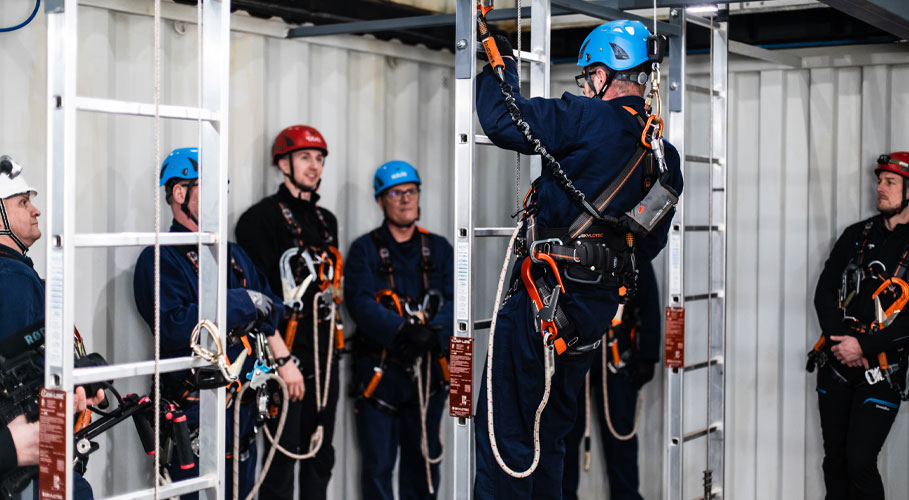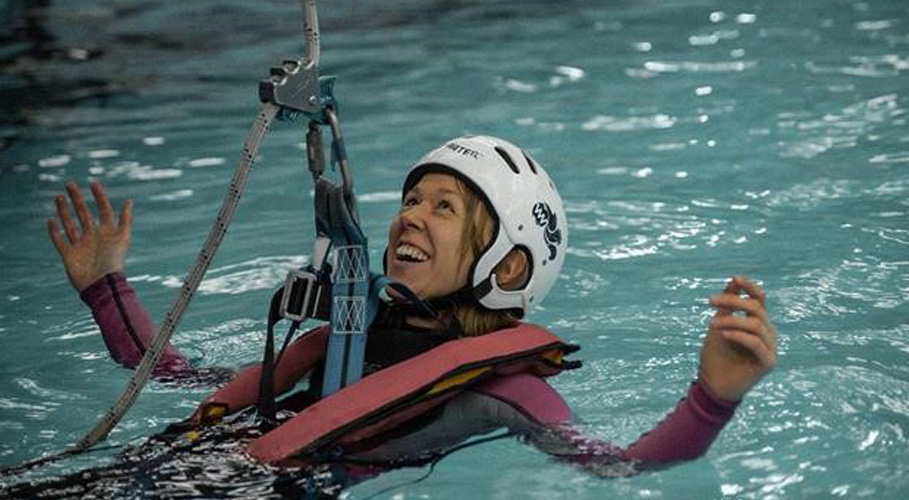 SERVICES

Training
NOWI will provide the required Basic Safety and Technical Training-leading to the safety and technical competency certificates required for careers in OSW. Participants can enroll in individual or combined module packages to meet your training needs.
NOWI will deliver Basic Safety Training (BST) and Basic Technical Training (BTT) certifications and refresher courses, as well as new other required GWO trainings.


GWO Basic Safety Training Course Modules
GWO First Aid
GWO Working at Heights
GWO Sea Survival
GWO Fire Awareness
GWO Manual Handling
GWO Combined Working at Height/Manual Handling module
GWO Basic Technical Training Course Modules
GWO Mechanical Training
GWO Electrical Training
GWO Hydraulics Training
Other GWO Training
Advanced Rescue
Enhanced First Aid
Blade Repair
Standard Slinger Signaler/Rigger Signal Person


After successful completion of the GWO courses, the NOWI will provide your completion by registering on WINDA, the GWO online database. The NOWI will provide support to participants for the training in the city of New Bedford, including supporting accommodations and other needs.


State-of-the-Art Facility
NOWI, located in the city of New Bedford, Mass., will provide participants with critical training through its deepwater training tank, its GWO training climbing towers, fire suppression equipment, and other state-of-the-art simulation rooms. Customized training spaces that focus on offshore wind-related services such as blade repair and composite work are also featured within the NOWI. From classrooms, laboratories, and training equipment, the NOWI will provide participants with strategic planning to accomplish required certifications, ensure refreshments and meals are properly scheduled and provided in-house, and offer technology and quiet spaces for participants in between courses.
This facility will offer customized, proprietary training and courses for developers, OEMs, and other supply chain companies. International meeting space and other professional and business-related benefits will also be provided.


Virtual Reality Simulation Program
A fully equipped simulation lab will provide a welcomed opportunity to have more choices and modalities for training. This simulation program will provide both students and training participants with a virtual program as well as with an equipped lab for interactive virtual trainings.


Innovation and Entrepreneurship Program
This program will focus on local small businesses and entrepreneurs to support their growth through assessing, identifying, developing, protecting, and commercializing new ideas of relevance to offshore wind, as well as starting and incubating new businesses to support the sector.


Proprietary Training
The NOWI will develop and support customized proprietary training for the developers, original equipment manufacturers (OEM) and supply chain companies.


Professional Development
The NOWI will offer professional development courses to provide pathways for individuals and organizations into the offshore wind industry. Choice of courses will initially comprise Orientation to Offshore Wind, Offshore Wind Operations & Maintenance, Health & Safety in Offshore Wind, and Onshore Supply to Offshore Wind.


Interested in learning more about working in the Offshore Wind Industry? Learn more and register here.